Unete a la familia del gran sabor ¡Si deseas comercializar nuestros productos, ser un distribuidor, regístrate!. Pronto nos contactaremos contigo.
We are a company that works day by day to put within your reach the best and authentic Central American products so that every time you sit at the table you feel closer to your land.
Our commitment is to constantly innovate to make your life easier with a lot of flavor, delicacy and love.
In QUESOS LA RICURA We know how important it is for you to share with your family, so we give you some ideas so that you can enjoy much more the moments you share with those you love the most. remember that the best memories are built around the table.
La mejor selección y variedad de Quesos Frescos Enlatados
We are experts in the handmade manufacture of  typical Central American creams
Disfruta  nuestra  amplia   variedad  de  quesos  duros .
This story begins when two sisters (Ester Pacheco and Noris Cruz) arrive in New York, after having migrated from El Salvador…. 
Our commitment is to give you quality and freshness day by day
States in which we have a presence in the United States
Stores buy our products weekly in the tri-state area
You can find authentic Central American products in the United States. 
We make it easy for you to have your favorite products close to home.
Our Plants and Production Centers
Hicksville plant
of production
225 park ave Hicksville
NY 11801 
516 932 5756 FIJO
516 932 5784 FAX
Farmingdale NY Production and storage facility
105 bi county boulevard 
NY 11735 
Farmingdale NY
631 773 6439 FIJO
631 773 6438 FAX
New Brentwood Distribution Center
151 Alkier st Brentwood 
NY 11717

TEL: (631) 707 0410
FAX: (631) 296 9361
Select a time for your meals
In La Ricura Foods we want to innovate every day to  provide you with the best products and that you always have the best options to include in your family's diet.
In the Ricura Foods we work constantly so that you can discover the sweetness of life   
At La Ricura Foods, we would love to see all those moments that fill you with happiness, share your best moments with us
In La Ricura Foods we want to surprise you every day with the recipes we have for you. Get to know them here!
Energy in your day to day

In the Ricura Foods We know how important it is for you that your family has all the energy to face the challenges of your day to day.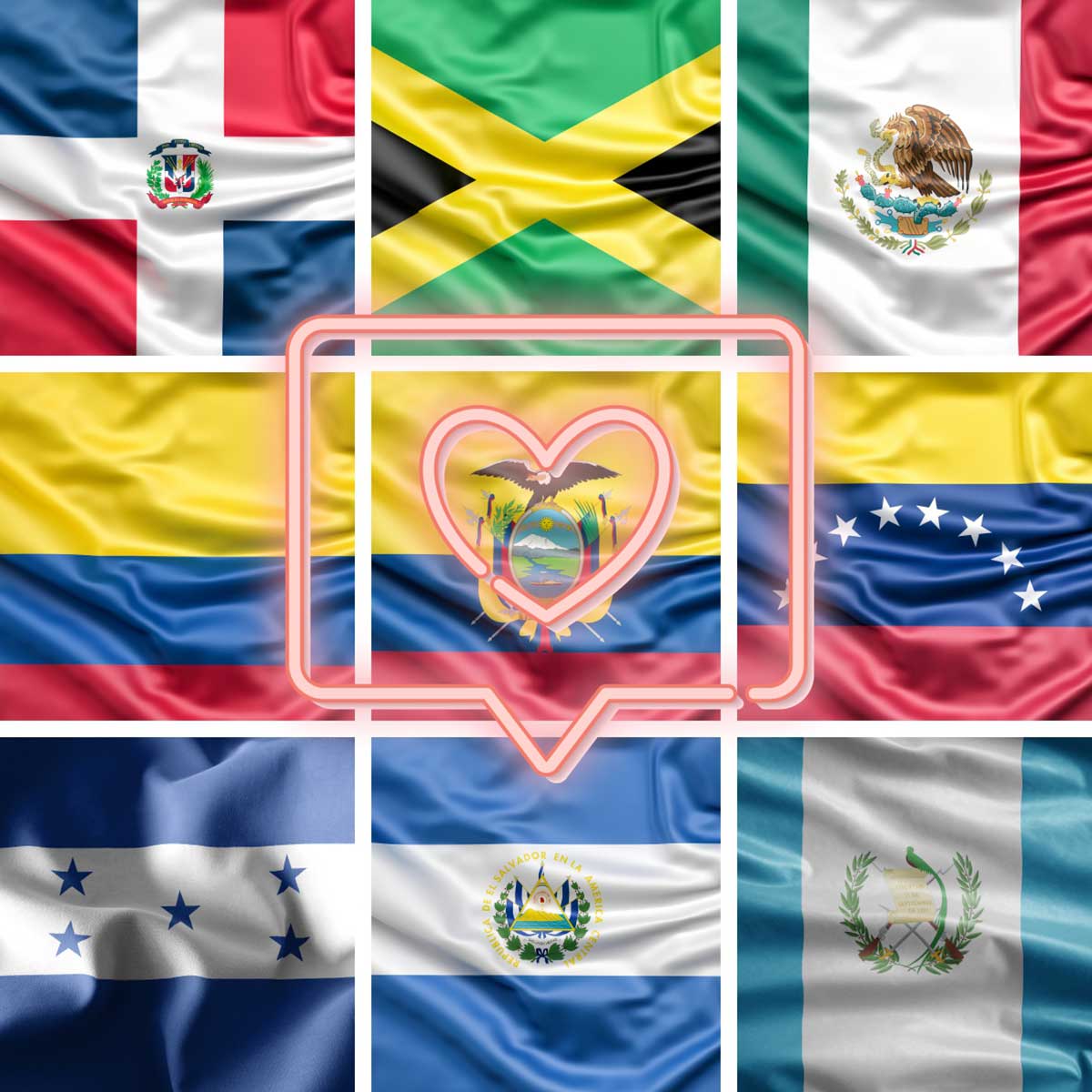 We help preserve your traditions, here you can see the most emblematic places and foods of your country by departments. 
Quality Tradition and Freshness.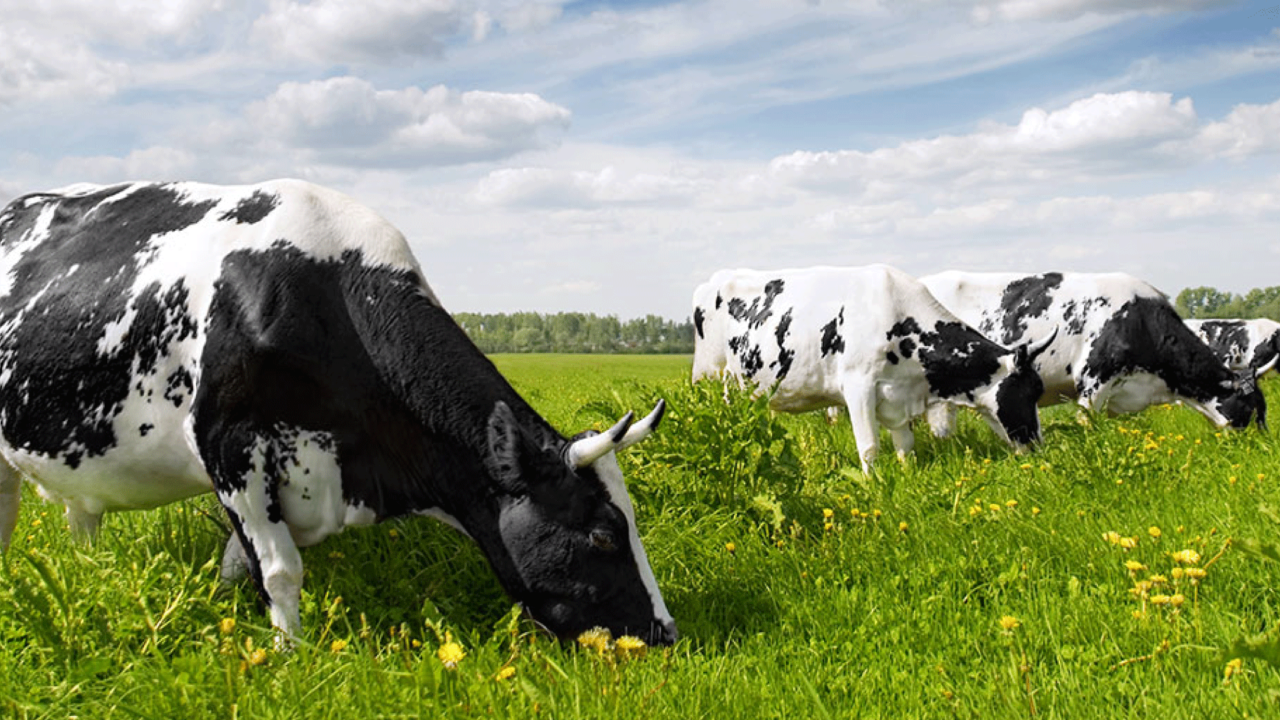 What makes us Hispanics is preserving our traditions, in QUESOS  LA RICURA we are committed to this, for this reason day by day for 32 years we have wanted to bring the most traditional of your land to your table.